We specialise in providing comprehensive support and connecting fields of health care, pharmaceutics, nursing homes, and many others. We provide legal, administrative, and economic advice on setting up and managing your facilities. We communicate with authorities, and we take care of everything for you.
Dental offices RoyalDent have been here for you for more than 30 years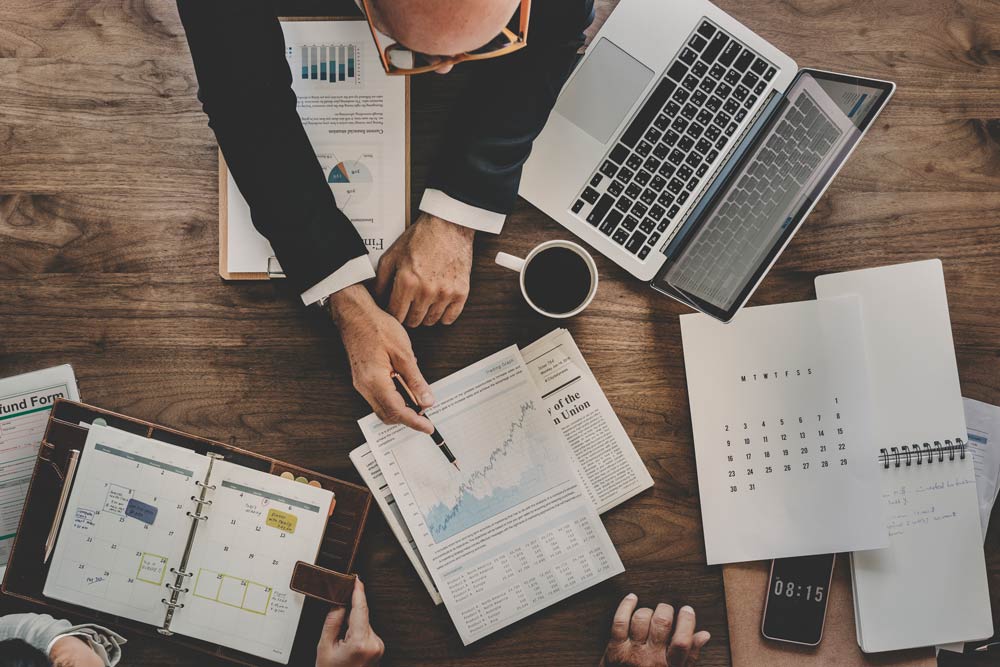 Comprehensive advice and franchising
Assistance in setting up and managing health-care facilities
We build on high-quality products available for everyone
Medicines and medical supplies for attractive prices
Comprehensive administrative, legal, and economic advice in the field of health care
Partnership and franchising
Our partners get advice, marketing services, and support in all fields, as well as supplies for advantageous prices.