We have been active in the field of health care for more than 30 years. We specialise in providing comprehensive support and connecting all fields of health care. What services can you find in our portfolio?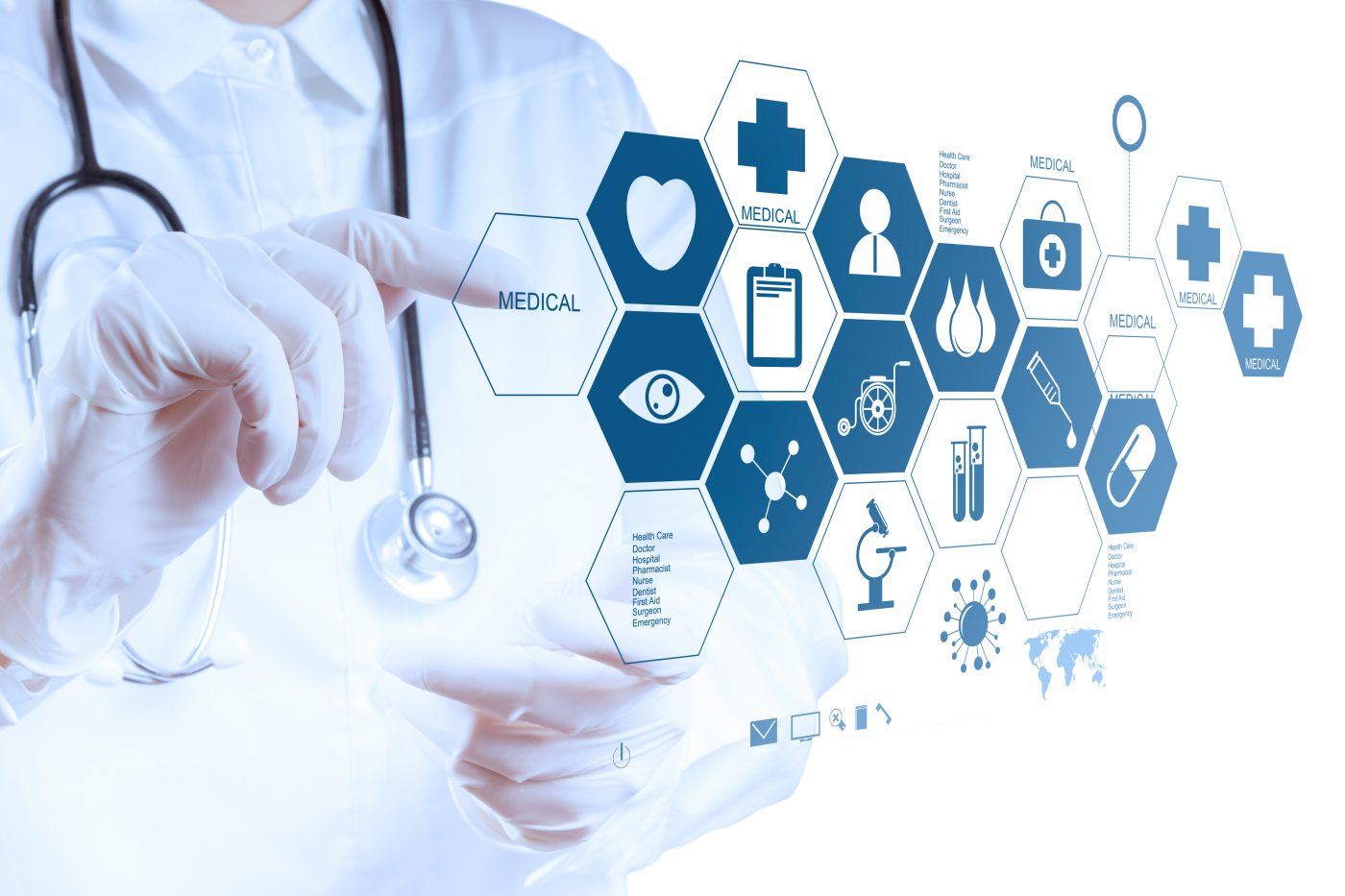 comprehensive advice on setting up and managing health-care facilities
sale of medical devices
offer of franchising and partnership
dentistry
marketing services
pharmacy
dermatology
aesthetic medicine
We always treat our clients individually, and we propose effective solutions of the highest standard
MDDr. Jakub Jánošík, MPH, MSc
Company Director

We are a family-type company
We are quickly developing, growing, and adapting. No task is impossible for us, and we focus our services primarily on the field of health care
We understand that not everybody has time to deal with lengthy administrative and legal acts, as well as marketing. That is when we come in. We will take care of everything you need, ranging from designing websites you use to promote your services to performing administrative tasks and providing economic or legal advice focused on the field of health care
Antigen testing for COVID-19
A rapid antigen test consisting of taking a nasal pharyngeal swab that gives highly accurate results within a few minutes.
Would you like to get to know us better?