We value health and taking care of it
That is why we have decided to focus on different fields of health care.
We are an extremely dynamic, family-type company. We are quickly developing, growing, and adapting. No task is impossible for us, and we focus our services primarily on the field of health care. Recent years have made us better realise the value and the importance of health. Each section of health care plays a vital role.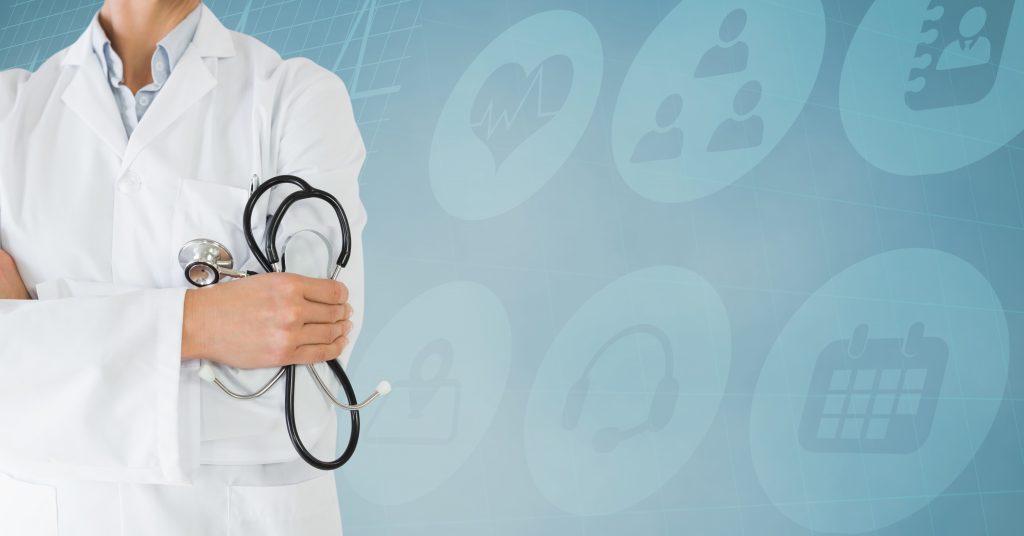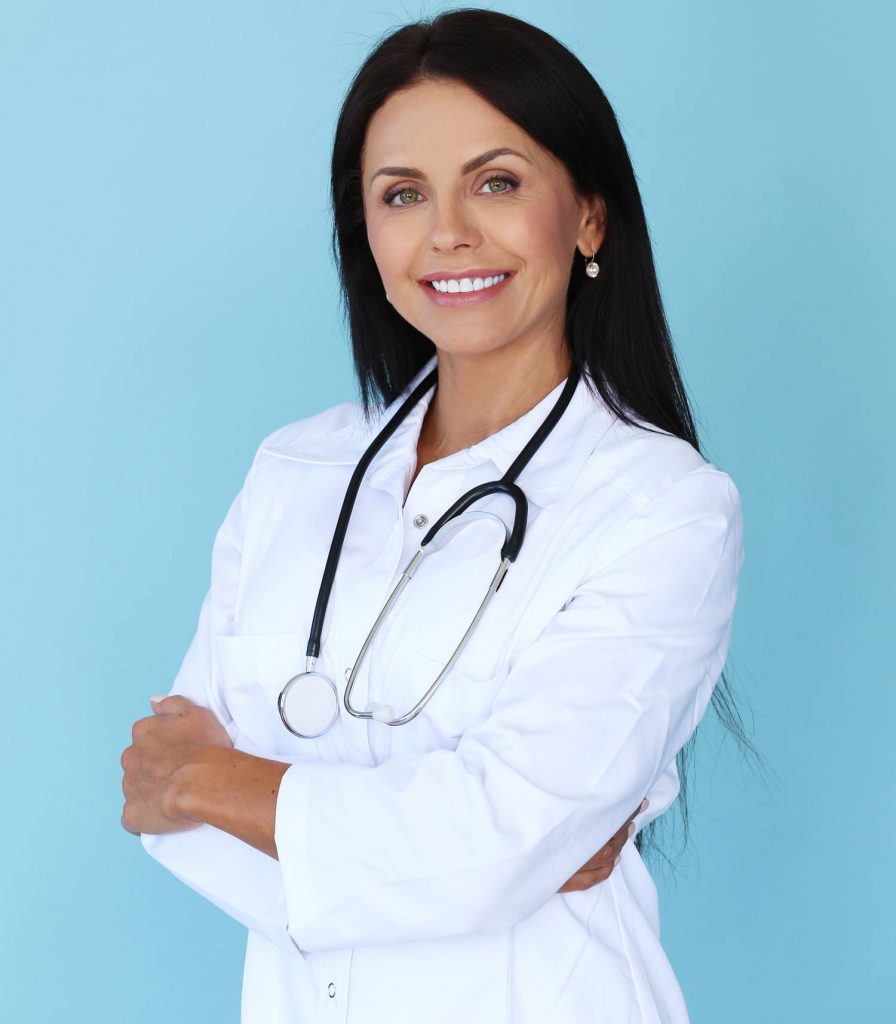 Outpatient sector, medical devices supply points, and pharmacies
health care is without doubt an intricate organism; each company plays a part in it, not only market-wise but also in the life of patients. We value the work of medical staff, pharmacists, and other staff who are raising public awareness about health and who are trying to promote prevention of acute or chronic diseases
We understand that there is no time for dealing with administrative and legal acts, as well as marketing at a job which revolves around saving human lives every day. That is when we come in. We take care of all that is necessary. We start by designing websites where you promote your services.
We will come up with elaborate, aesthetically pleasing graphics which will appeal to new clients as well.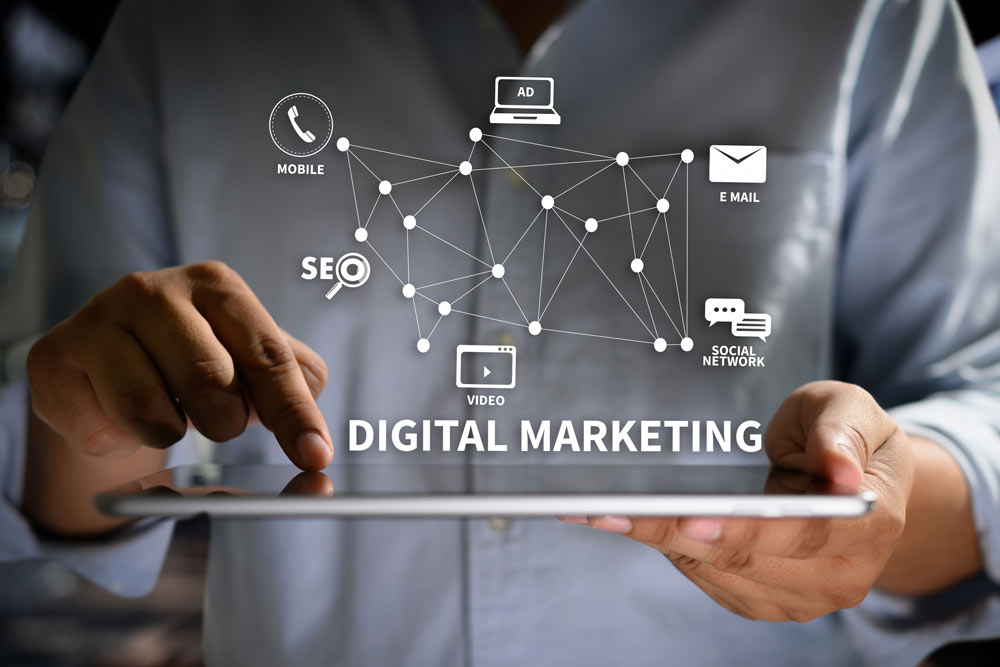 However, our job certainly does not end here
You can also entrust us with your marketing. We are constantly coming up with the right and brilliantly effective solutions which increase page views and spark interest. We think that the most important factor is to identify with the workplace we cooperate with and produce tailor-made solutions which work and generate interest. We are following new trends, and we always try to integrate them into proven solutions.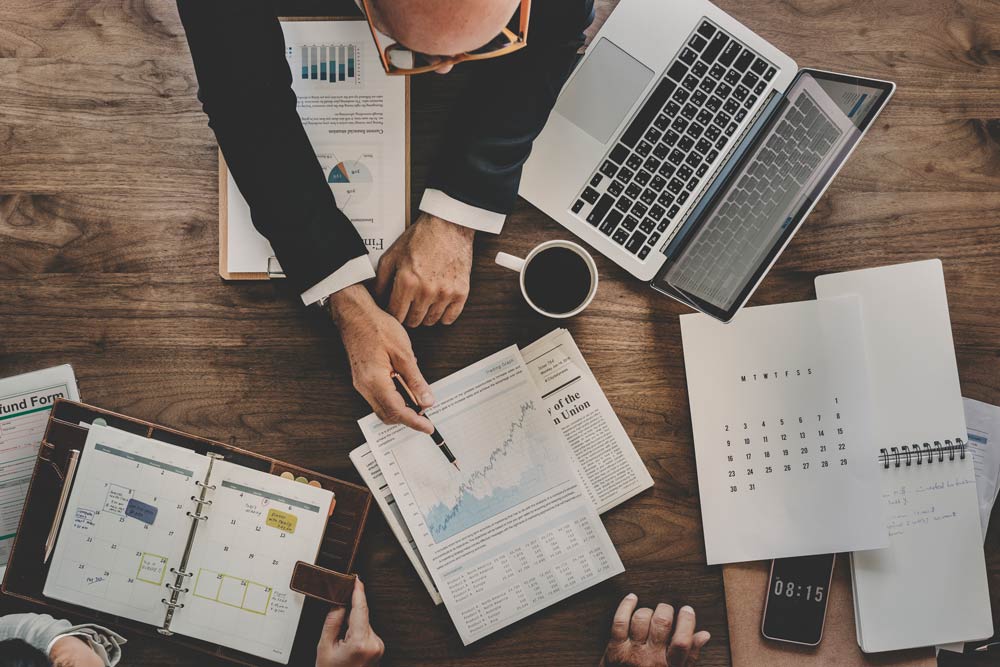 Are administrative tasks bothering you?
Clerical work is an important part of health care, though it is lengthy and exhausting. It is our pleasure to assist you in this respect as well. Put it into our hands, and enjoy spending time with your family. Our company also provides legal and economic advice. We can solve a number of both little and big problems that can occur in health care.
Imperdiet aliquet est vel nulla turpis eu consequat ullamcorper a egestas suspendisse faucibus eu velit, phasellus pulvinar lorem et libero et tortor, sapien nulla.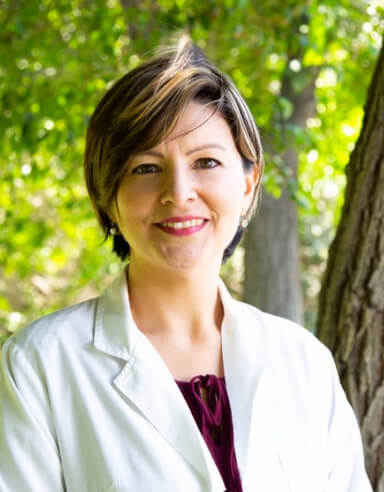 Head of Laboratory Department